Whether you're looking Carnival Fun Food for 1 to 10,000 Ragland Productions Inc can help. Party food machines and supplies are available with or with our staff. Pop Corn, Sno Cones and Cotton Candy are just the start. For a complete list available to School Carnivals, Church Festival or Corporate Family Days, call 919 553 6499 and speak to one of our Concession experts. Yummy addition to a birthday party.
Professional delivery to
Raleigh, NC, Clayton, NC, Smithfield, NC, Durham, NC
and surrounding areas. For larger school, church, or corporate events we can deliver to most areas of NC, SC, and VA. Please submit a quote or contact us if you want to make sure we service your area.
Carnival Treat Shop
from $400.00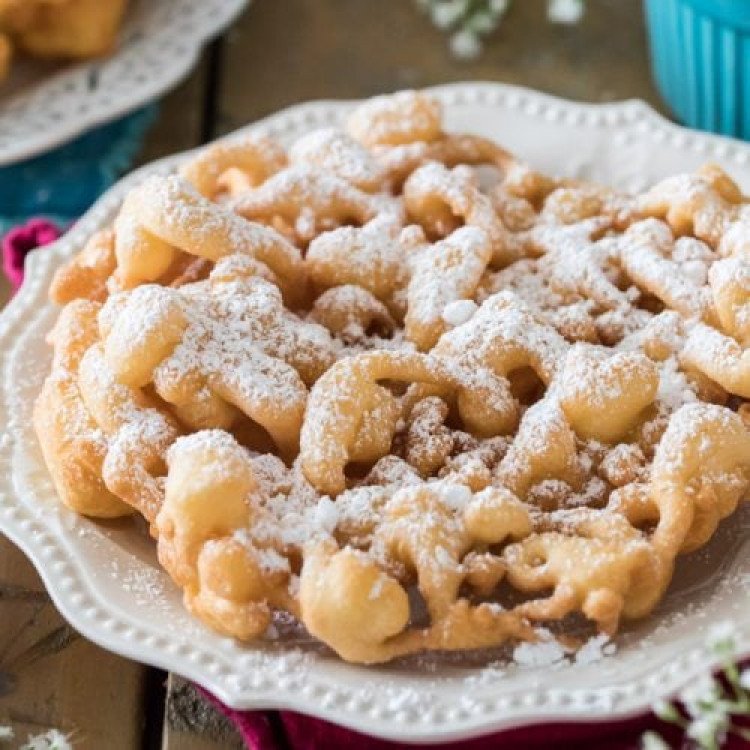 Funnel Cakes
from $750.00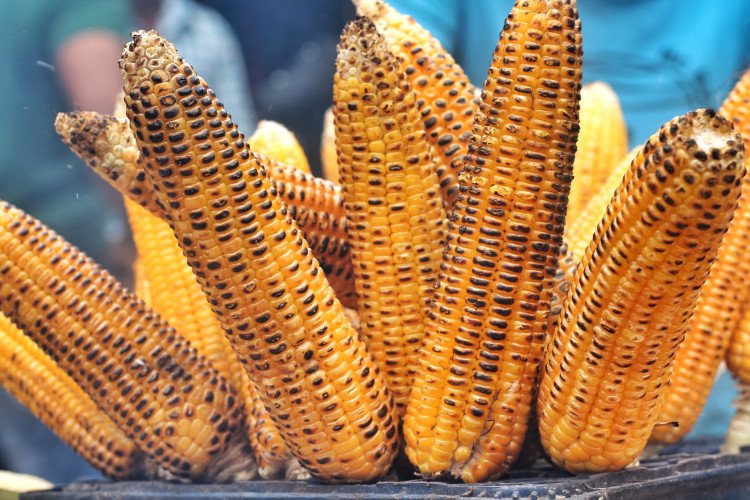 Roasted Corn
from $1,200.00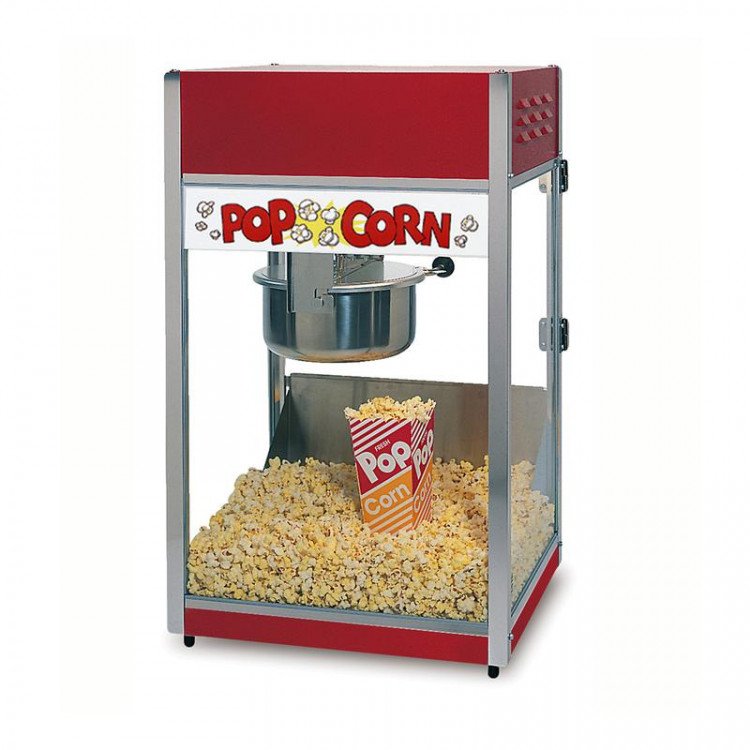 Pop Corn Machine
from $75.00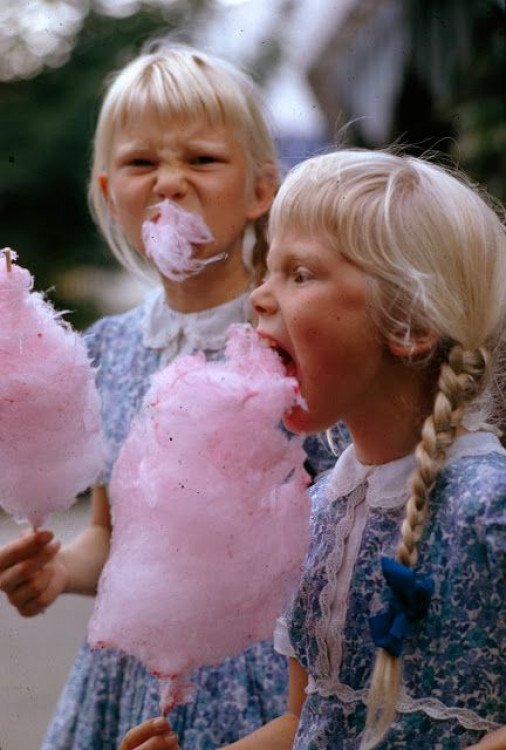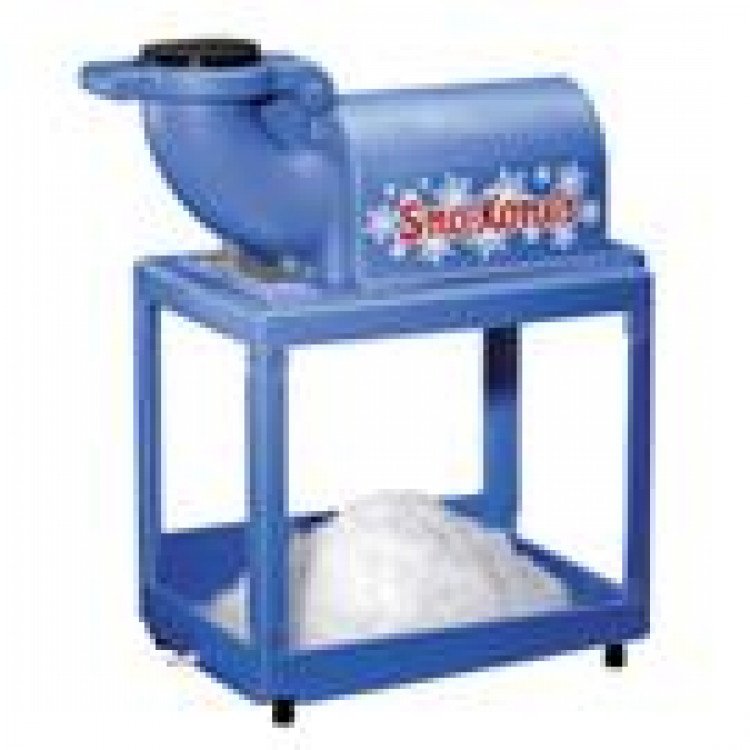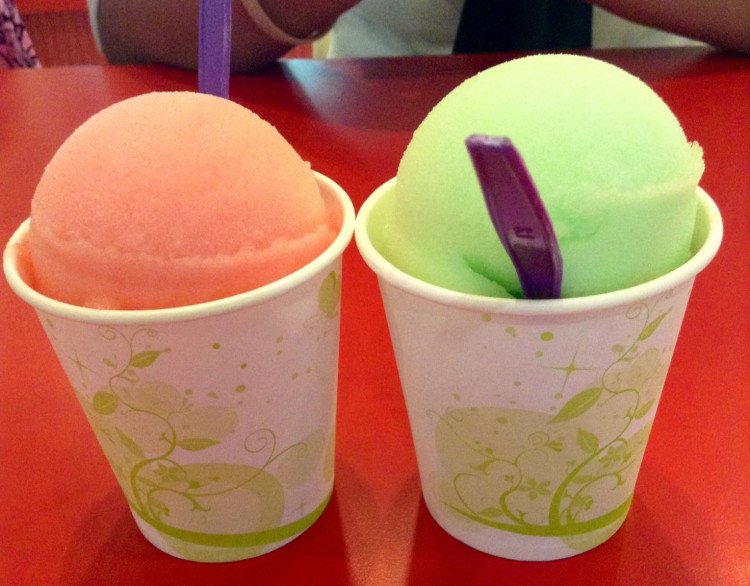 Italian Water Ice
from $0.00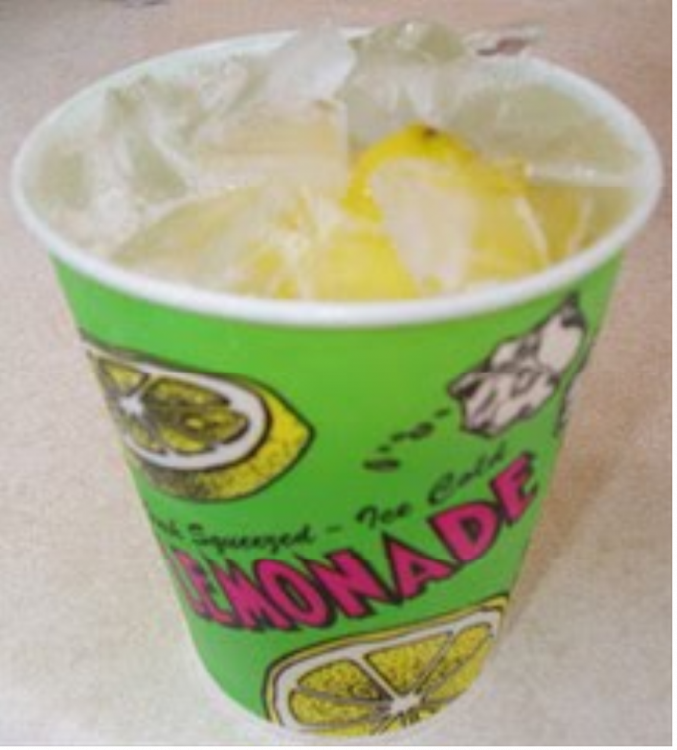 Lemon Shake-Ups
from $400.00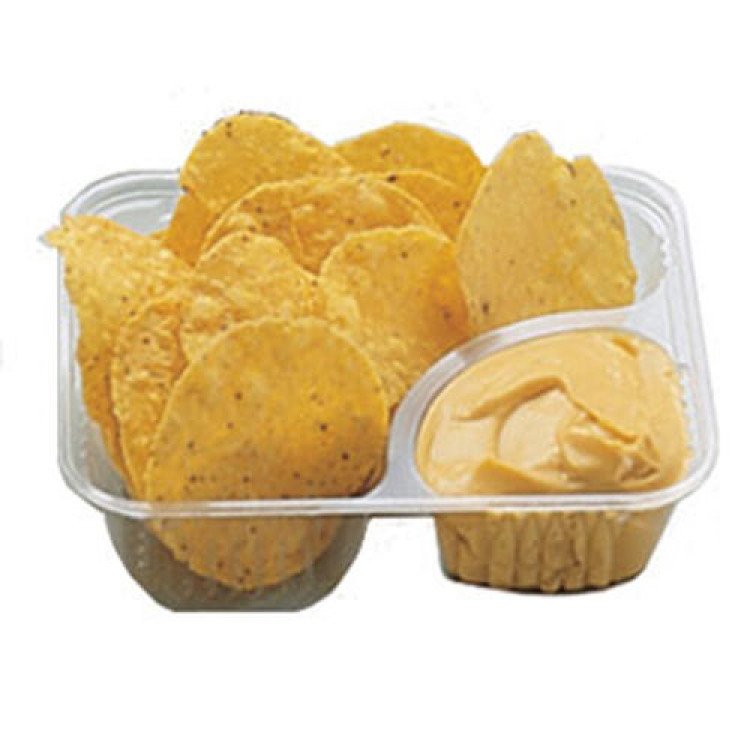 Nachos and Cheese
from $450.00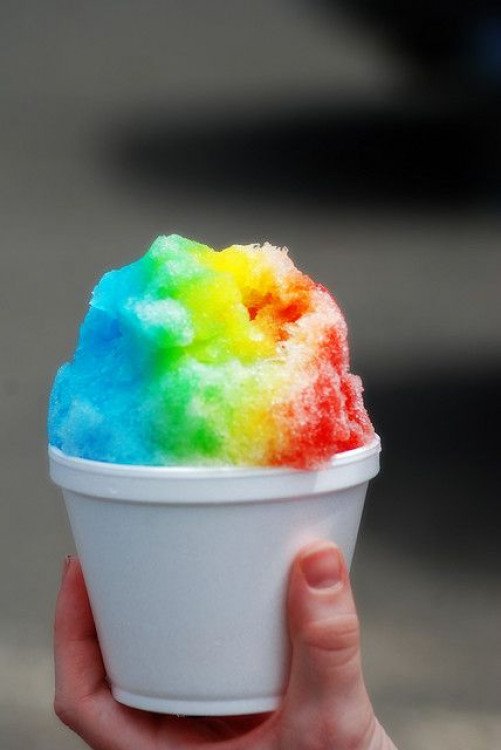 Hawaii's Finest Snow Balls
from $75.00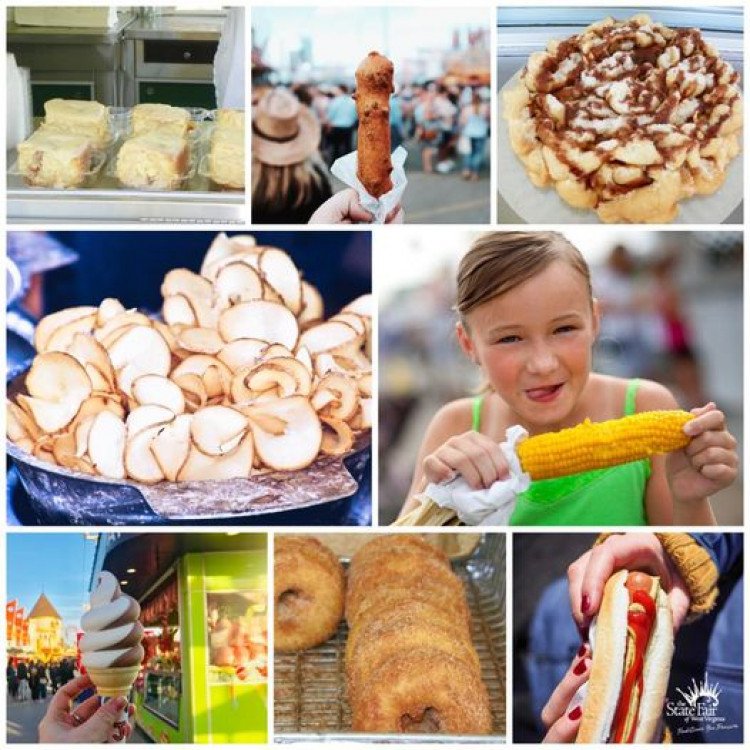 Fair Food Too Many To List
from $0.00