Toddlers / Preschool Inflatables.
for Rent
We have a large selection of inflatables for Toddlers thru Preschool age kids. These units are for the small ones in mind. No worries in keeping your small ones safe on the units. We all know the importance of keeping the small kids separated from the large one. All larger School Carnivals, Church Fall Festival and Corporate Family Days should have a Toddlers attraction. This is an option for backyard birthday parties as well.
Professional delivery to
Raleigh, NC, Durham, NC, Clayton, NC, Smithfield, NC
and surrounding areas. For larger school, church, or corporate events we can deliver to most areas of NC, SC, and VA. Please submit a quote or contact us if you want to make sure we service your area.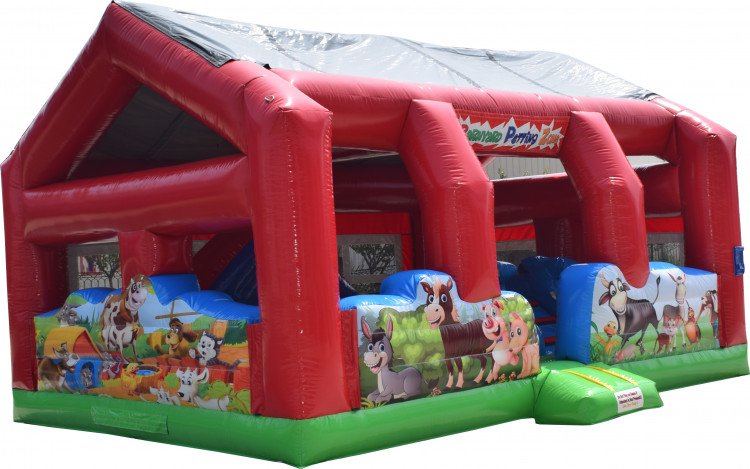 Barnyard Petting Zone
from $250.00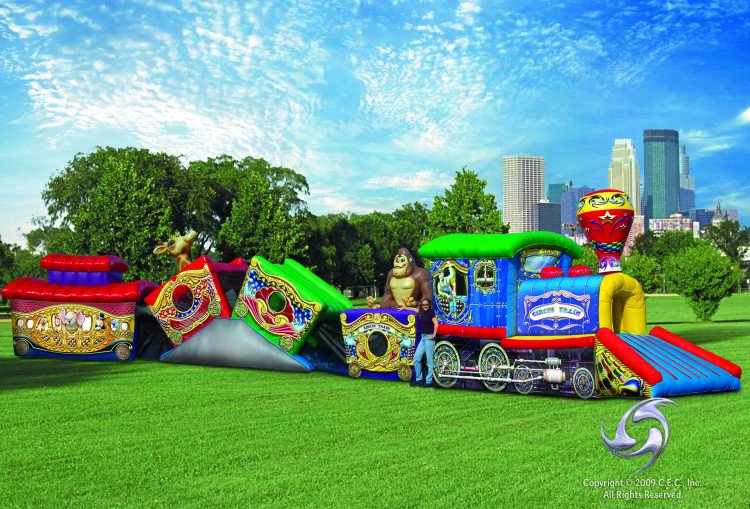 Circus City Train Crawl Through
from $250.00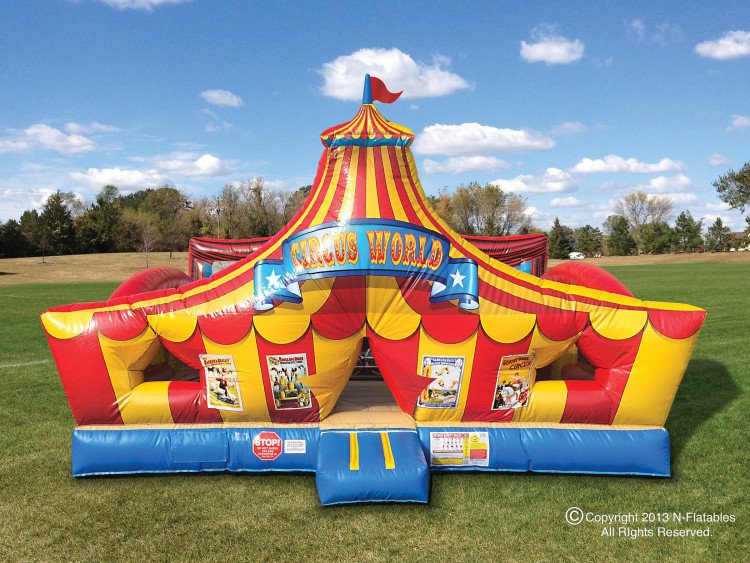 Circus City World Playland
from $250.00
Crawl Through (Caterpillar)
from $250.00
Farm Yard Playland
from $250.00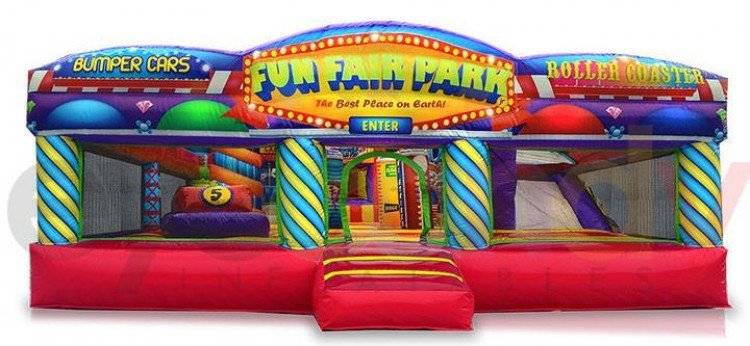 Fun Fair Park Jr. Playland
from $250.00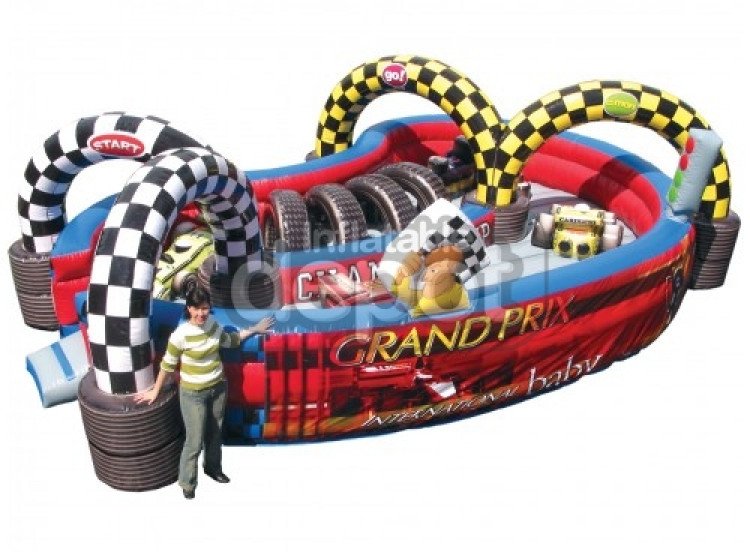 Grand Prix School
from $250.00
Laugh and Learn
from $250.00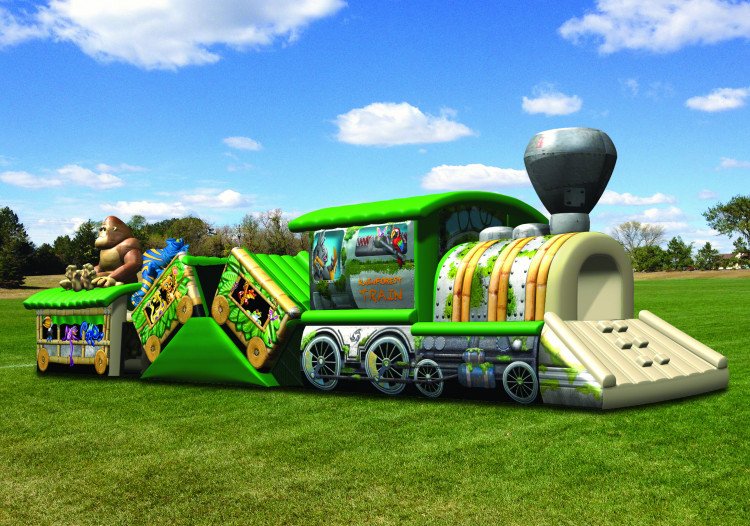 RainForest Jungle Train
from $250.00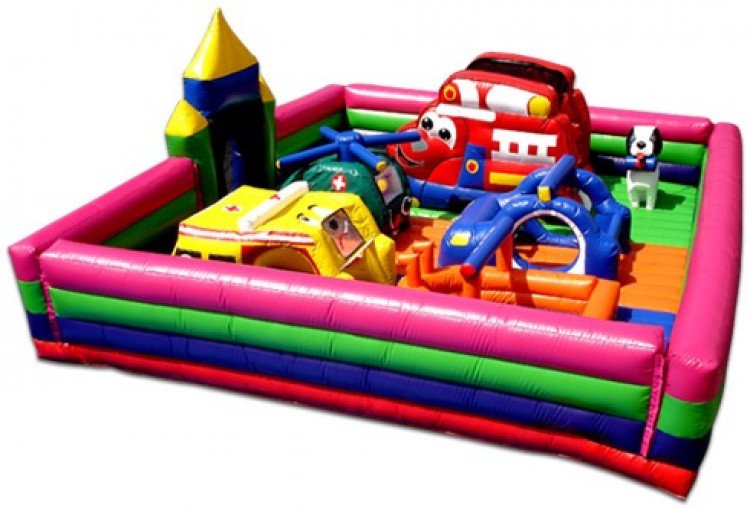 Rescue Heroes
from $250.00
Zoo Playland
from $250.00