Entertains , Performers and Artist
for Rent
Hire our Entertainers today! We have all your event needs. Whether is a DJ, Face Painter, Clown, Stilt Walker, we have all your event need in one place, specializing in Turn Key Event. Ragland Productions Entertainers have preformed all of North Carolina, South Carolina and Virginia. School Carnivals, Festivals, College Events and Family Day Picnics are their specialties. Even birthday parties need live entertainment.
Professional delivery to
Raleigh, NC, Durham, NC, Clayton, NC, Smithfield, NC
and surrounding areas. For larger school, church, or corporate events we can deliver to most areas of NC, SC, and VA. Please submit a quote or contact us if you want to make sure we service your area.
Balloon Artist
from $500.00
Character Artist
from $165.00
DJ / Party Host
from $550.00
Face Painter
from $300.00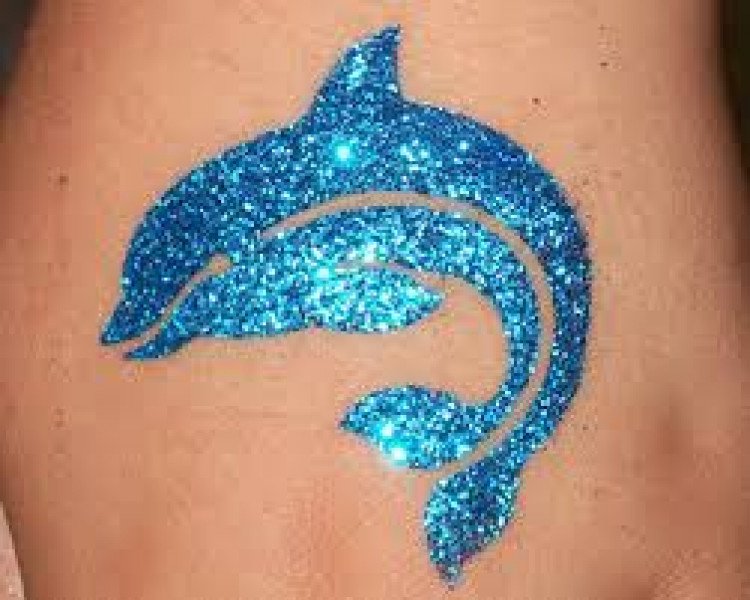 Glitter Tattoos
from $0.00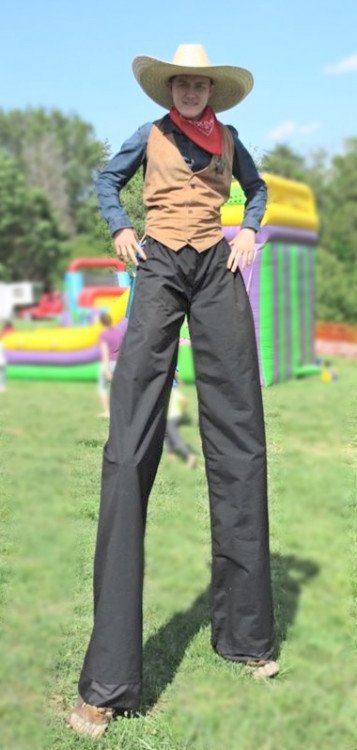 Stilt Walker
from $1,000.00
Real Matte Tattoos
from $550.00