Rent carnival rides in North Carolina, South Carolina and Virginia from Ragland Productions Inc. We rent all kinds of unique and awesome carnival rides and extreme attractions. All carnival ride rentals come with Ragland Productions Inc attendants where noted. We are a full service carnival ride company and can rent rides for big events or small events. Give us a call to find out what kinds of events we can do for you! Celebrate your school event, company picnic or church event by adding one or more attractions below. These carinal rides at your event will put you at the next level.
Professional delivery to
Clayton, NC, Durham, NC, Raleigh, NC, Smithfield, NC
and surrounding areas. For larger school, church, or corporate events we can deliver to most areas of NC, SC, and VA. Please submit a quote or contact us if you want to make sure we service your area.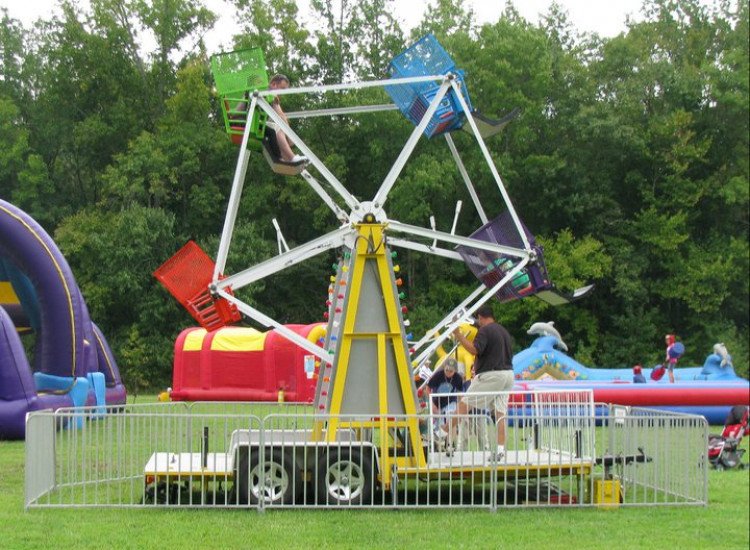 Farris Wheel
from $2,500.00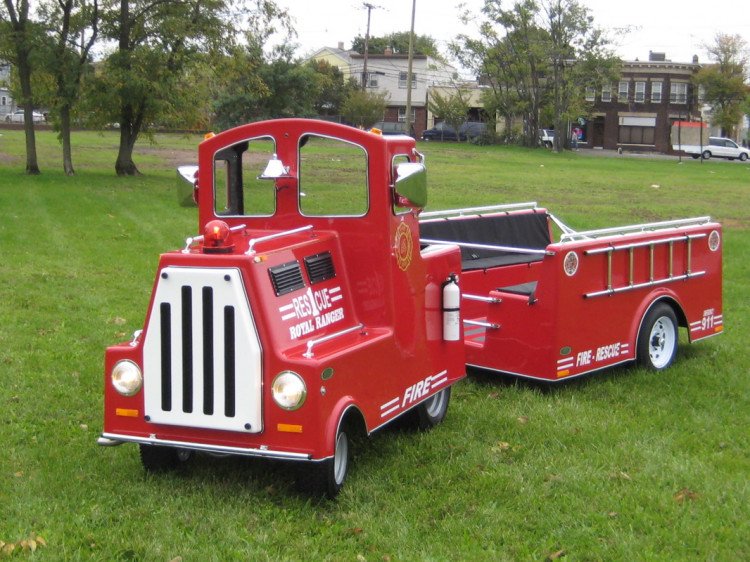 Fire Truck Trackless
from $850.00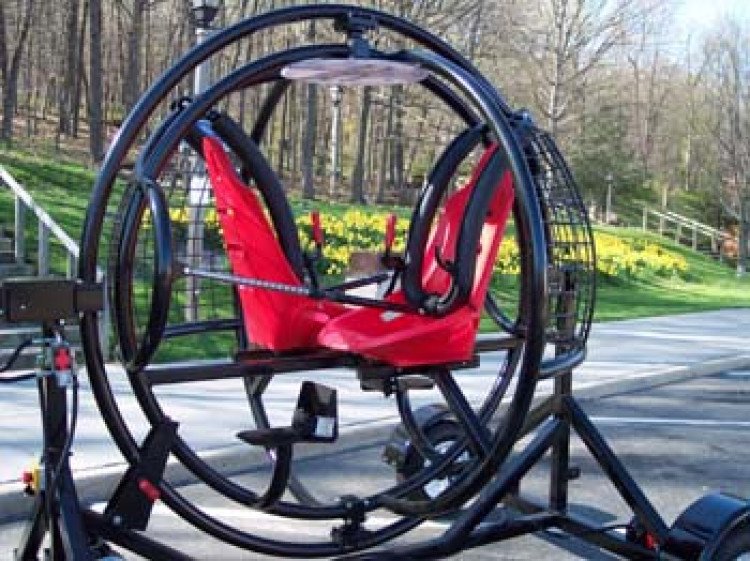 Gyro Xtreme
from $1,250.00
Mechanical Bull
from $1,100.00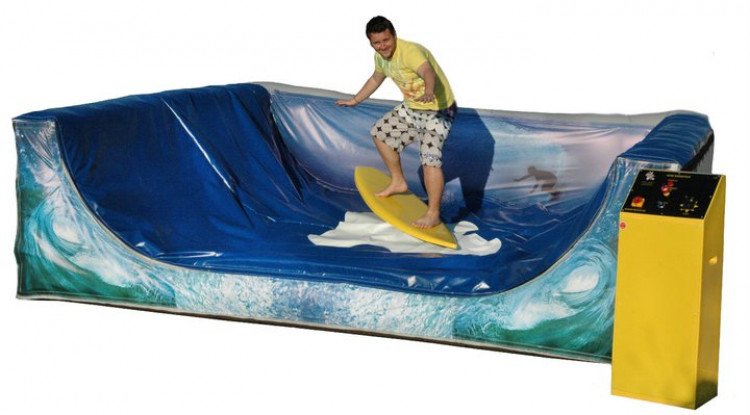 Mechanical Surfing
from $800.00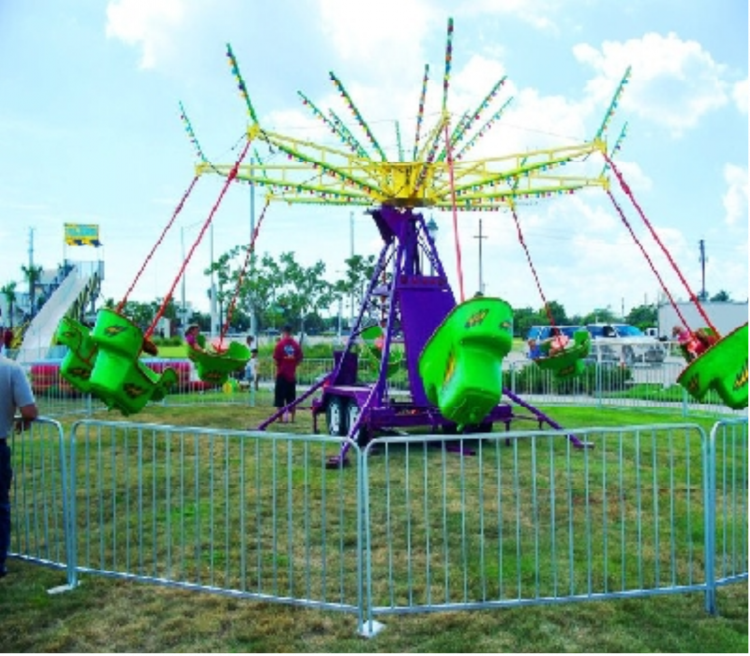 Mind Winder
from $2,600.00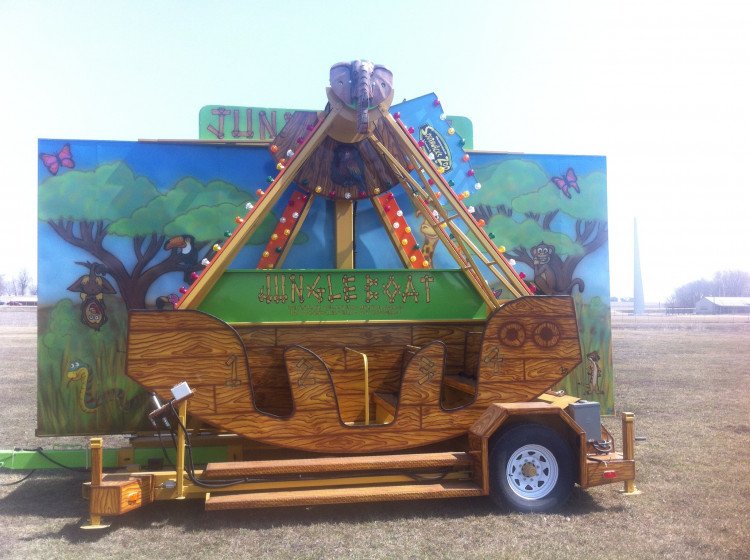 Pirate's Revenge
from $2,500.00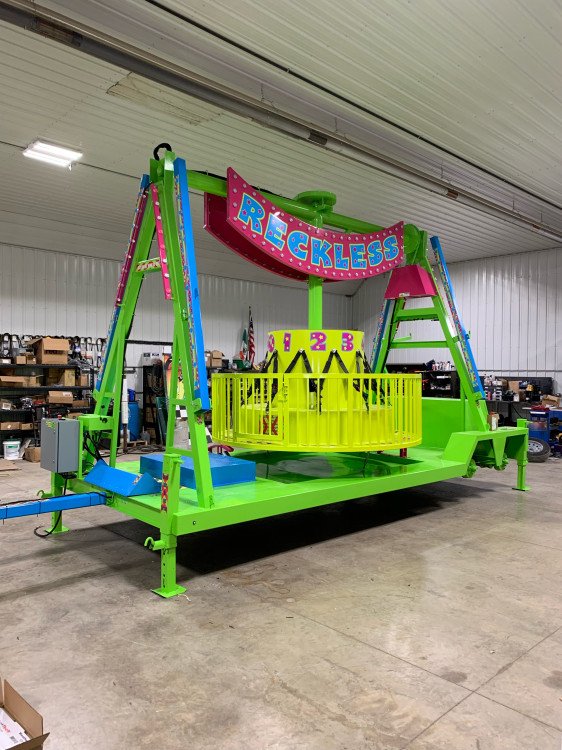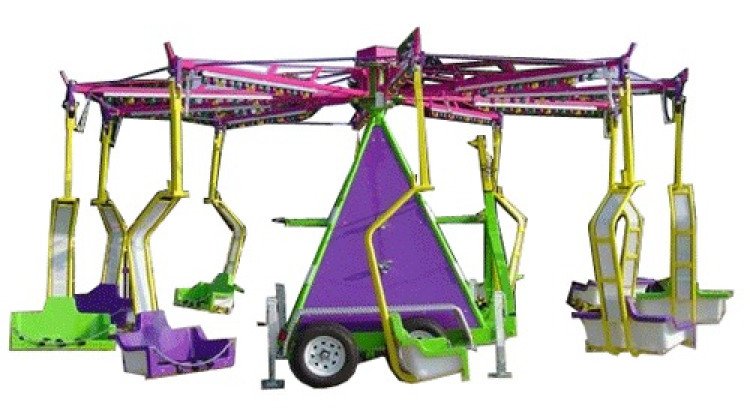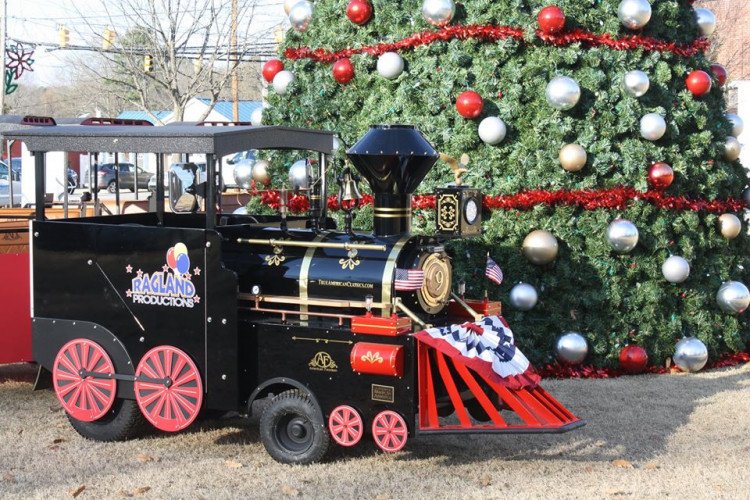 Train Trackless Extreme
from $1,350.00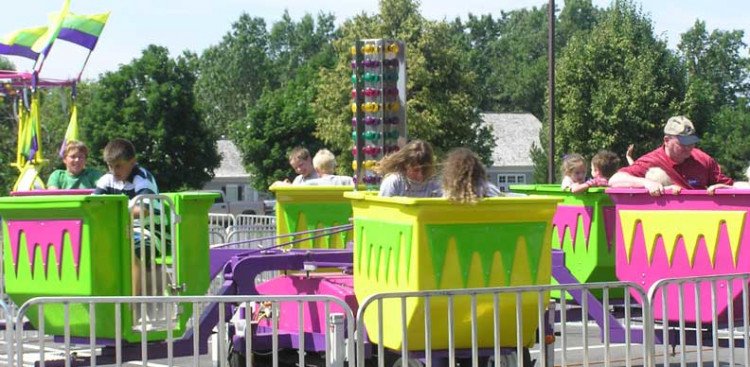 Turbo Tubs Of Fun
from $2,250.00