Sports games are always a hit for both children and adults. You get lots of exercise while also having fun. Rent sports games from us and you won't be disappointed. These inflatables are a slam dunk at elementary and middle schools. Kids of any ages up to adults will enjoy these inflatable at their church or company picnic event.
Professional delivery to
Clayton, NC, Smithfield, NC, Raleigh, NC, Durham, NC
and surrounding areas. For larger school, church, or corporate events we can deliver to most areas of NC, SC, and VA. Please submit a quote or contact us if you want to make sure we service your area.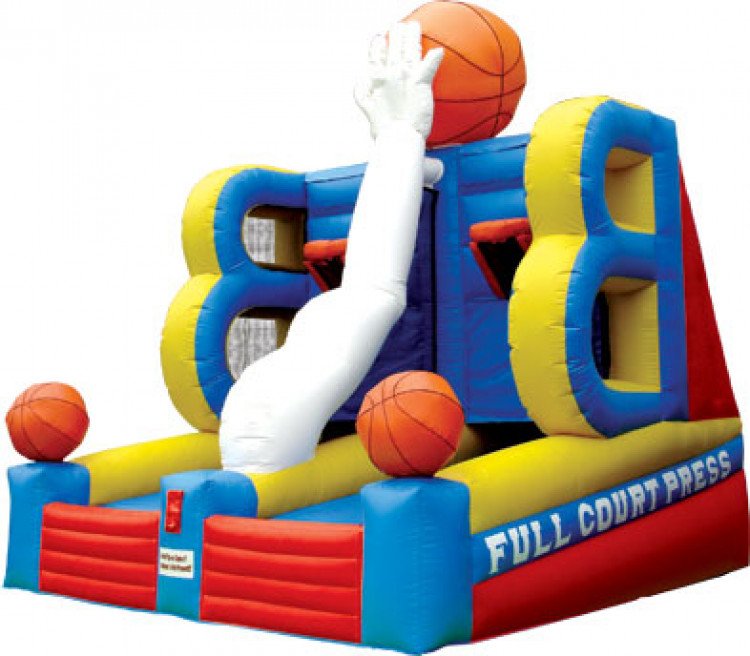 Basketball AllStar
from $200.00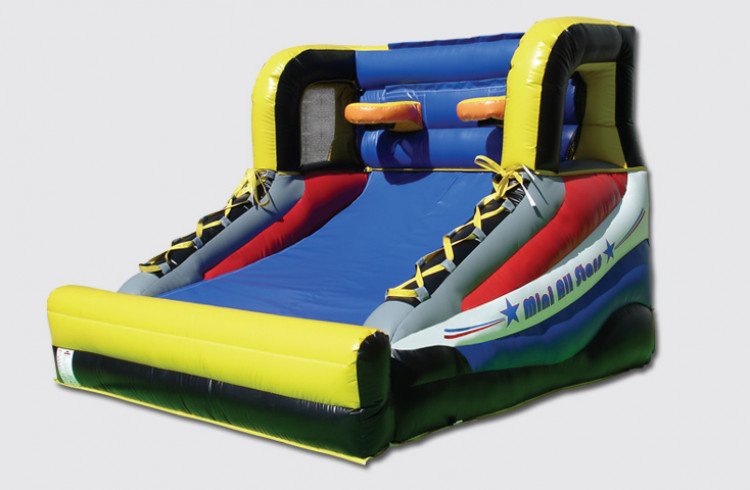 Basketball Mini Allstar
from $125.00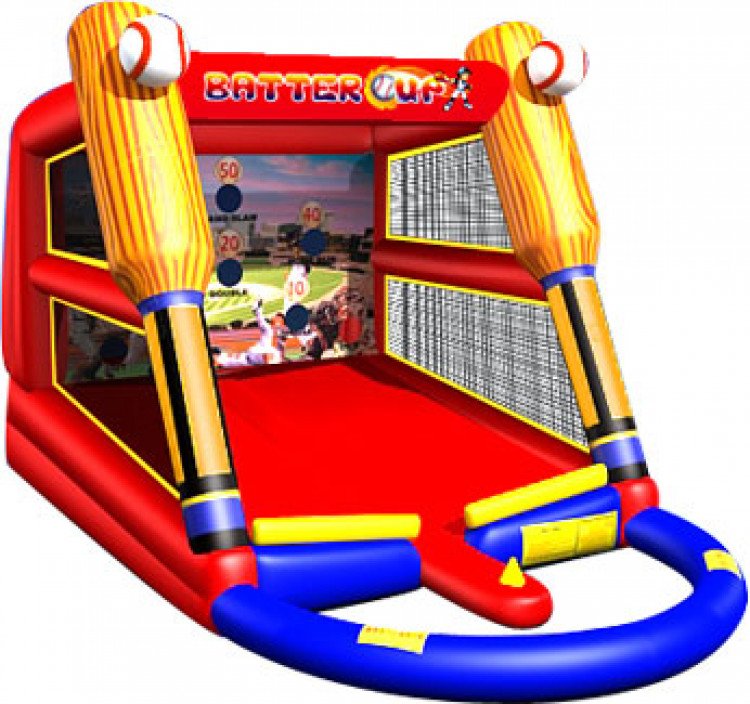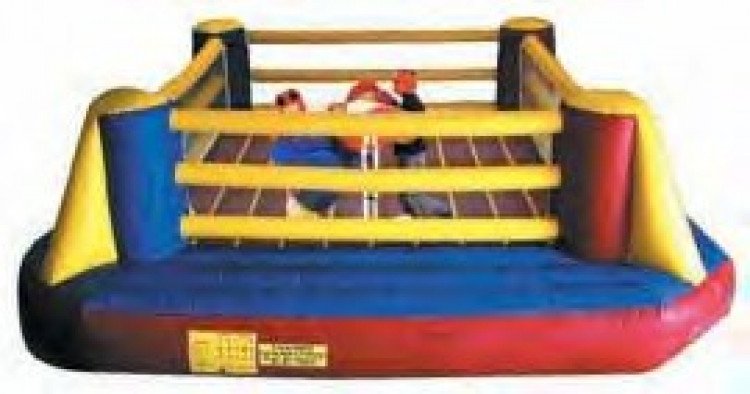 Bouncy Boxing
from $250.00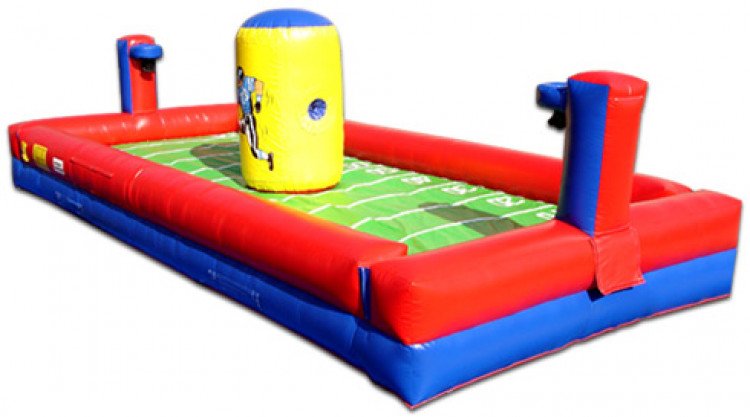 First N Goal
from $250.00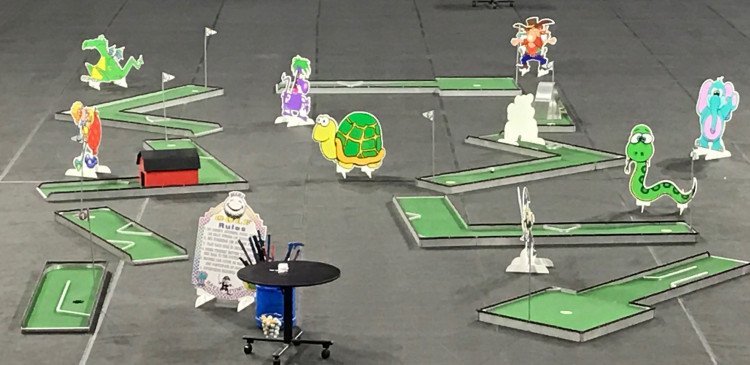 Miniature Golf 9 Hole
from $650.00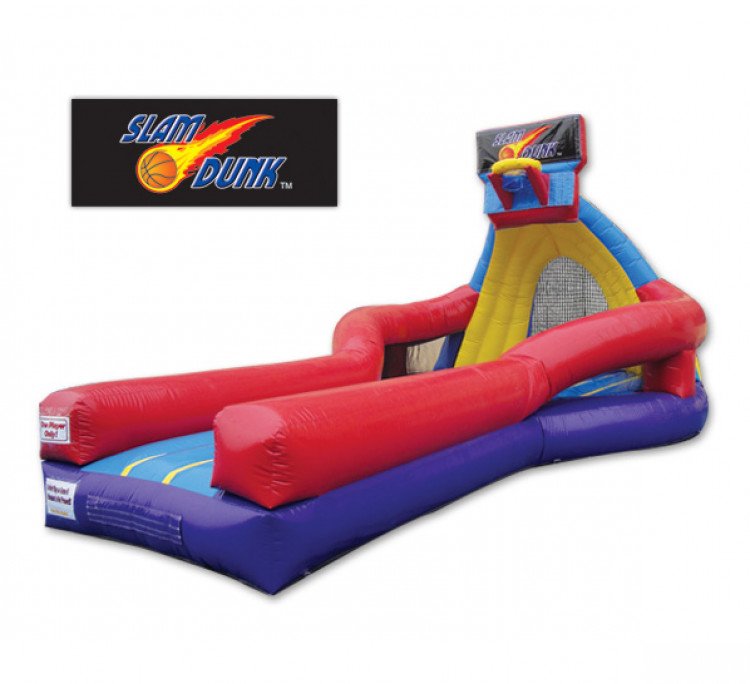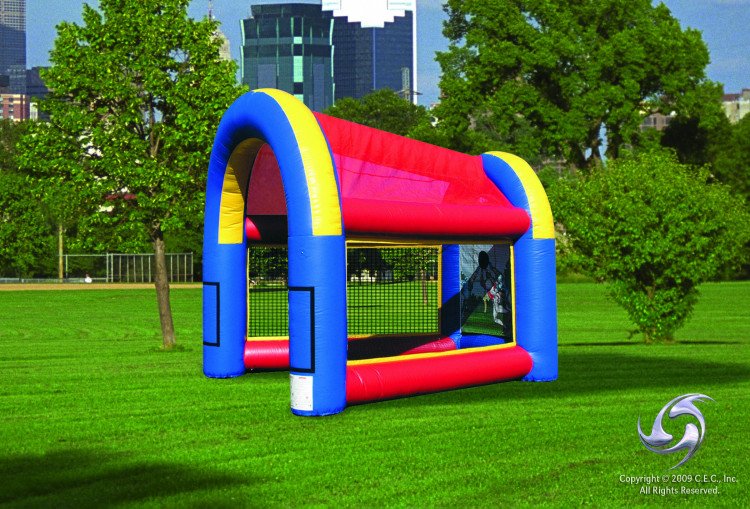 Speed Cage - Baseball
from $125.00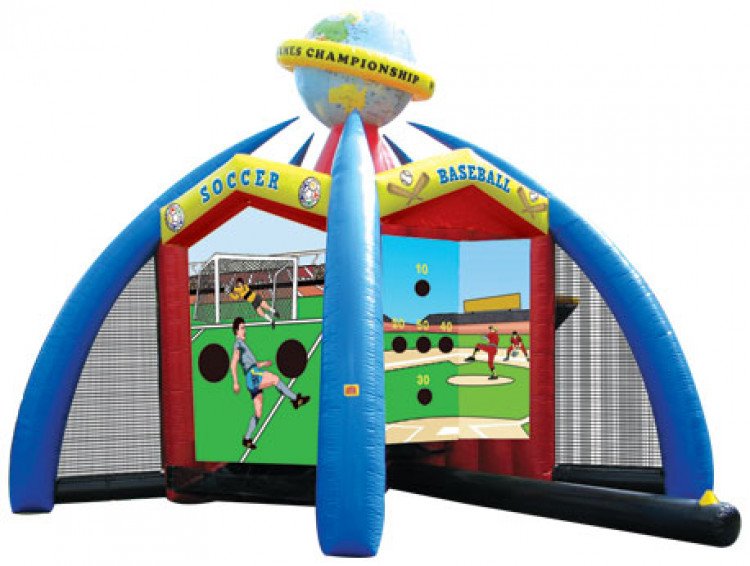 World Sports Games Jr.
from $250.00