Tents, Tables, Chairs, Event Site Extras
for Rent
Large tents to provide shade or cover if it rains is a smart way to be prepared for all kinds of weather. Tables can be placed under the tents or away. We offer a huge variety of tent rentals and all our equipment is cleaned and inspected regularly. Church events and Company Picnic's want to keep their guests comfortable and accommodated.
Professional delivery to
Raleigh, NC, Durham, NC, Clayton, NC, Smithfield, NC
and surrounding areas. For larger school, church, or corporate events we can deliver to most areas of NC, SC, and VA. Please submit a quote or contact us if you want to make sure we service your area.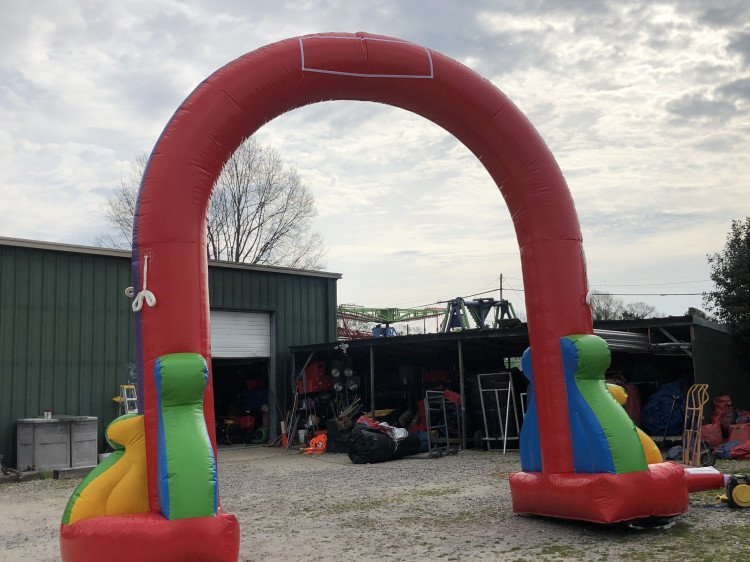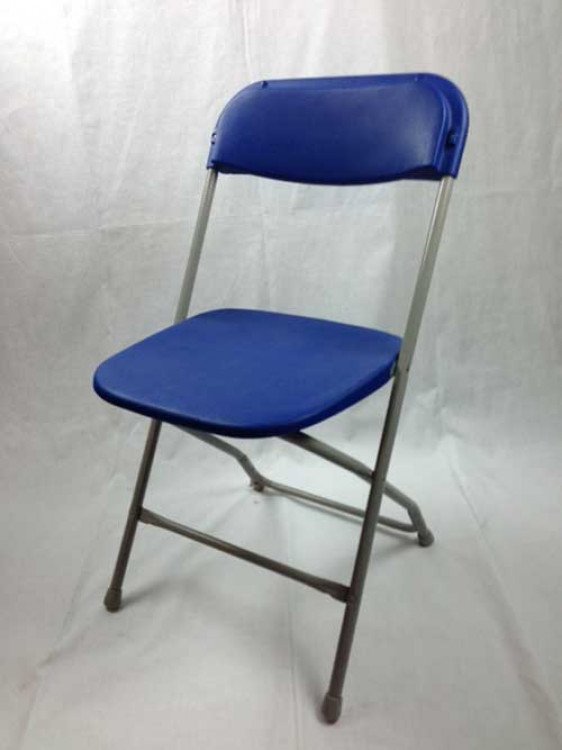 Cocktail Tables
from $50.00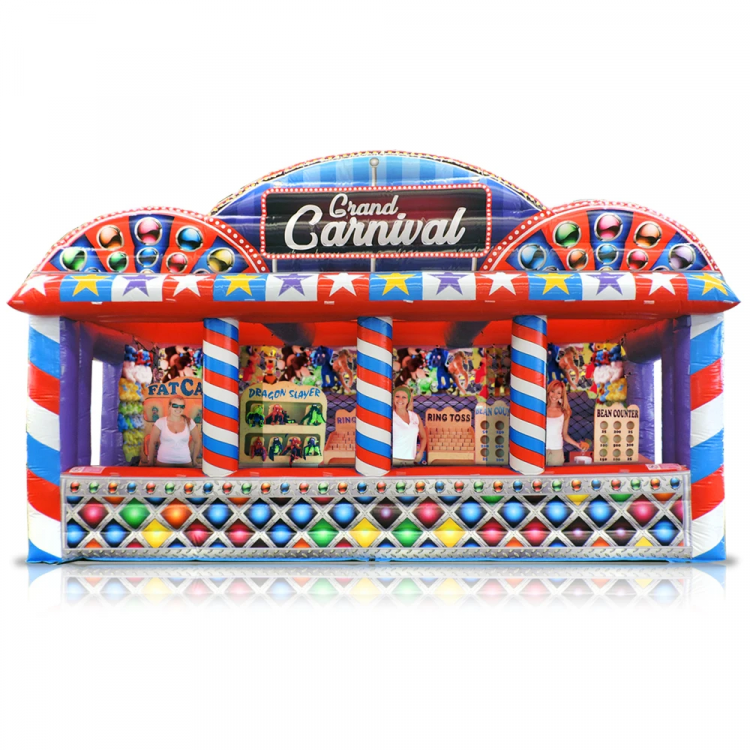 Grand Carnival Mid-Way
from $250.00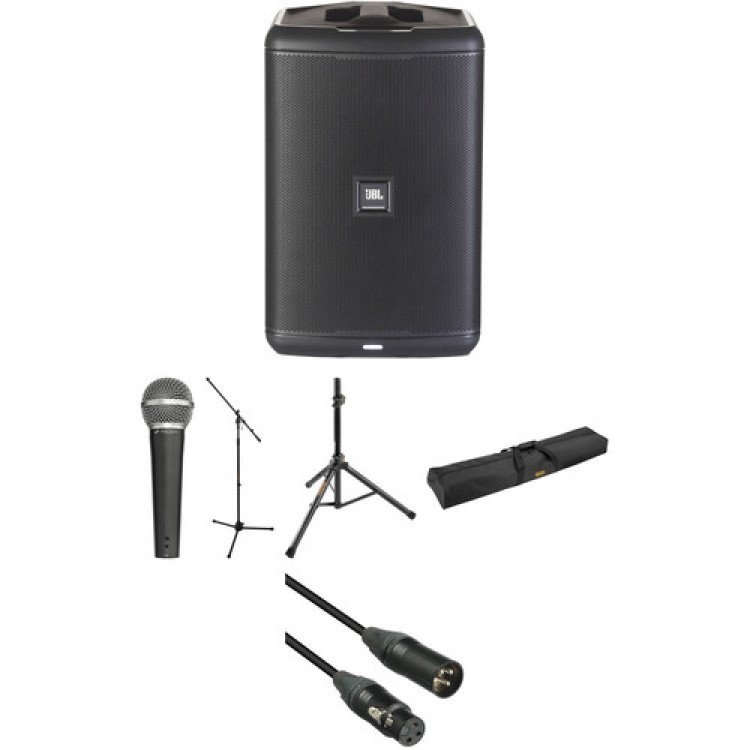 P A System w/mic and MP3 Player
from $125.00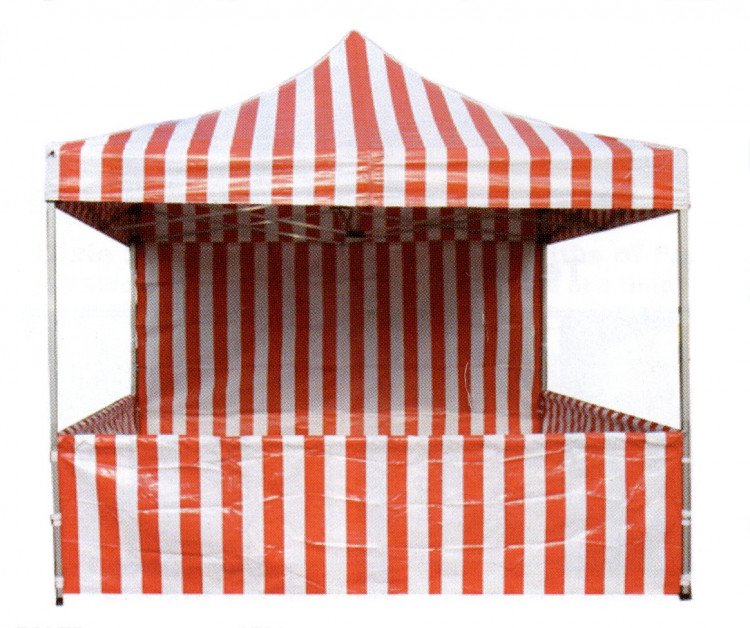 Red and White Tent
from $75.00
Tables 6 foot
from $10.00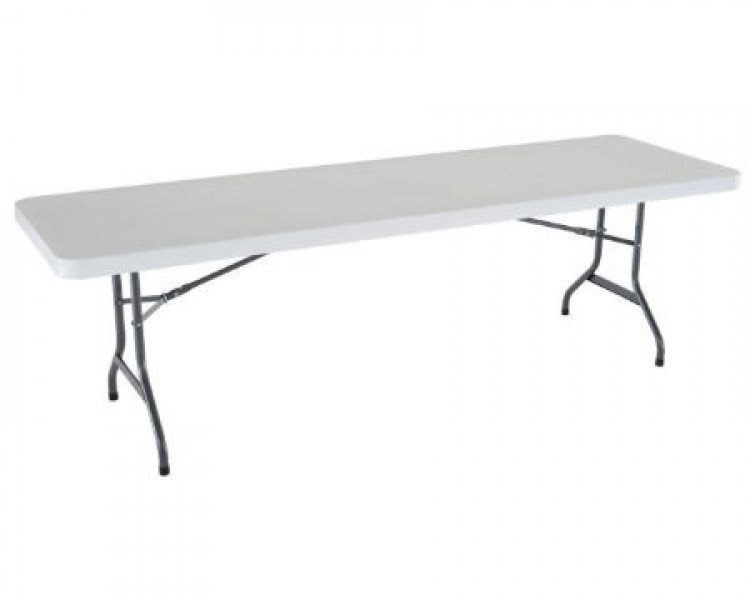 Tables 8 foot
from $11.00
Tent 10 by 10 E-Z
from $50.00
Tent 20 by 20
from $250.00
Tent 40 foot Hex
from $550.00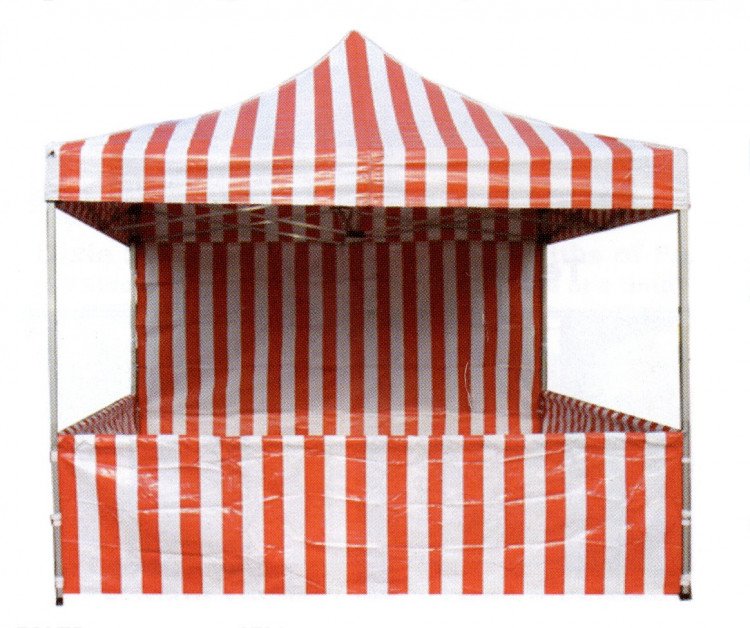 Welcome Center
from $150.00