Interactive Attractions
for Rent
Inflatable joust rings, bungee runs, and boxing rings are the perfect inflatables for large events like school carnivals, fairs, church Carnivals, and grad nights. These inflatable games are also perfect for backyard birthday parties and block parties. Rent these inflatables in the North Carolina, South Carolina and Virginia area. We also offer attractions way beyond inflatables! We have everything you need! Every school event, church event and company picnic needs a little competition.
Professional delivery to
Raleigh, NC, Clayton, NC, Smithfield, NC, Durham, NC
and surrounding areas. For larger school, church, or corporate events we can deliver to most areas of NC, SC, and VA. Please submit a quote or contact us if you want to make sure we service your area.
Axe Throwing Inflatable - Double
from $250.00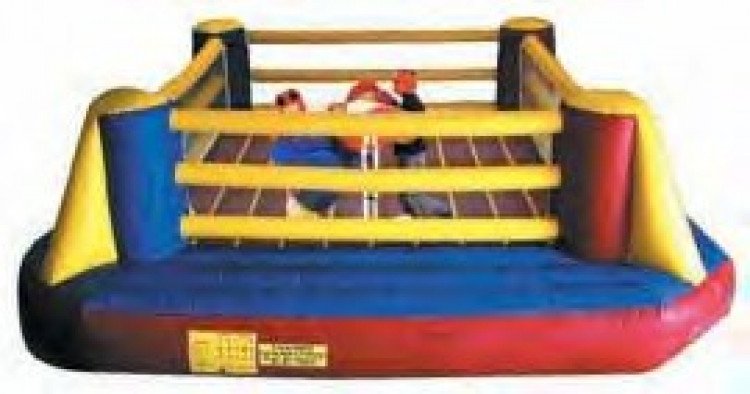 Bouncy Boxing
from $250.00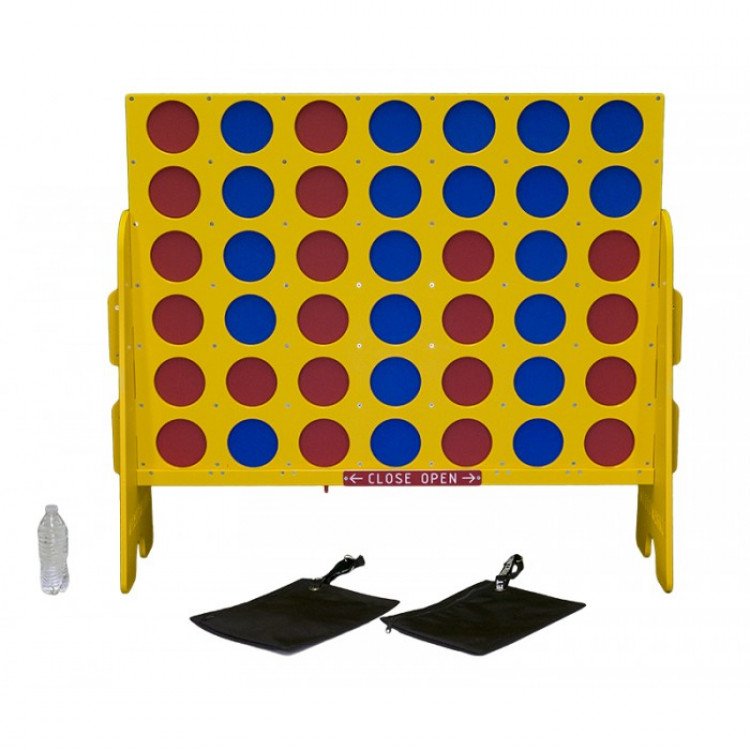 Connect 4 To Win
from $55.00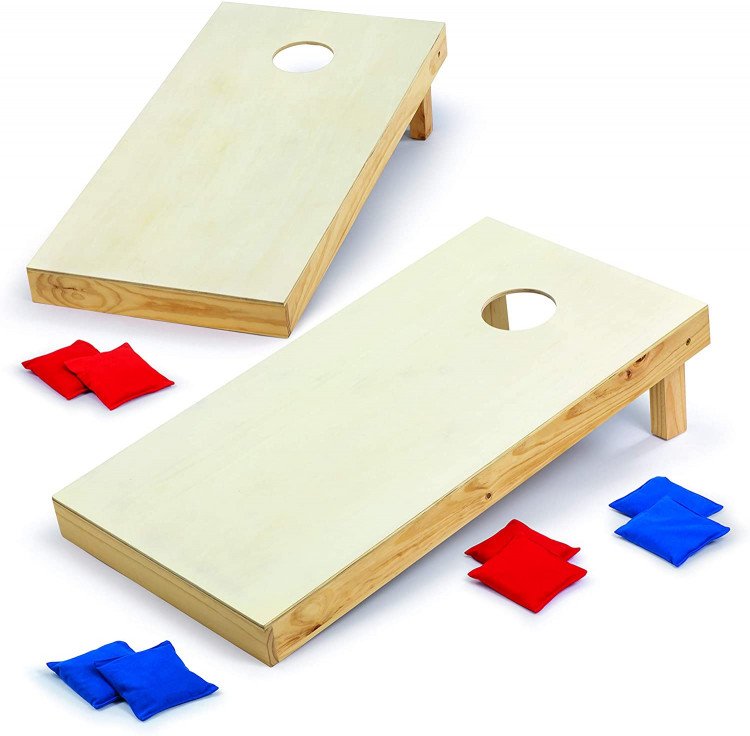 Corn Hole Set
from $50.00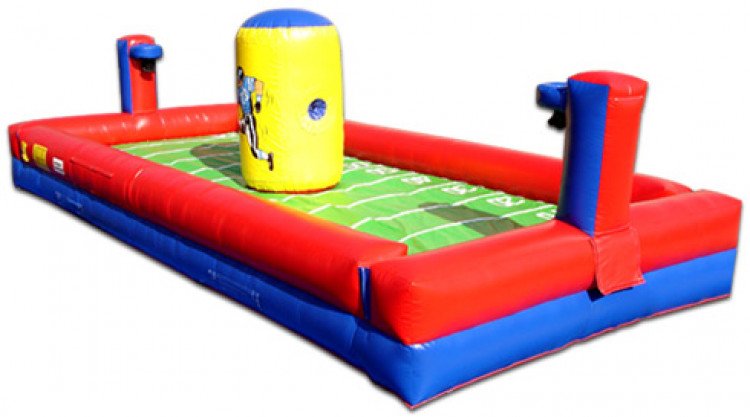 First N Goal
from $250.00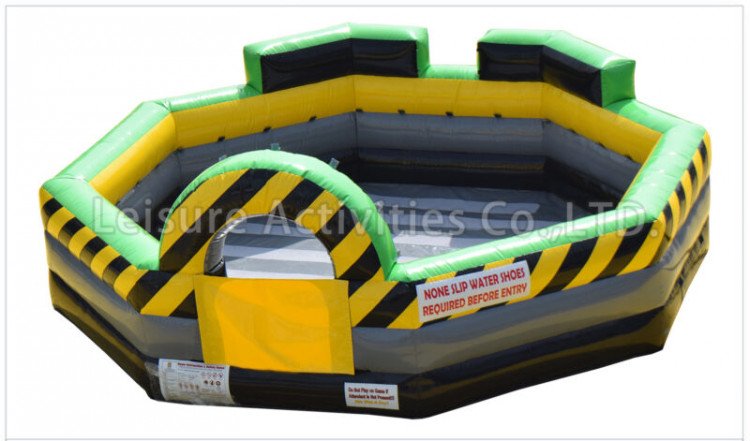 Gaga Ball Pit
from $295.00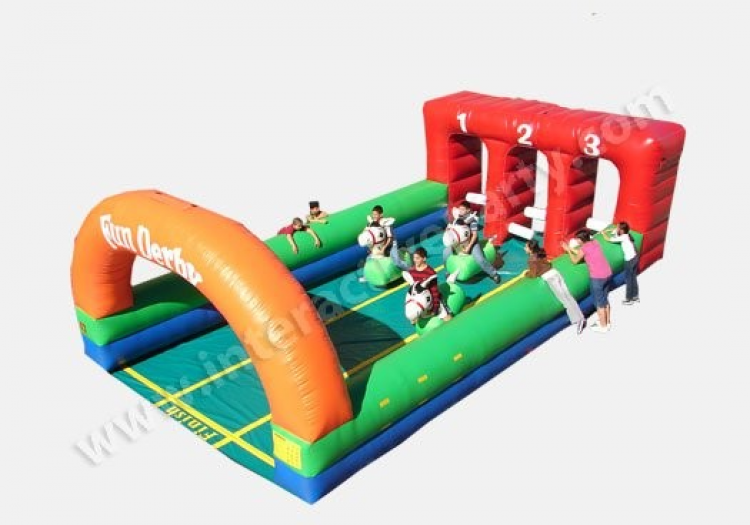 Hippity Hop Pony Derby
from $350.00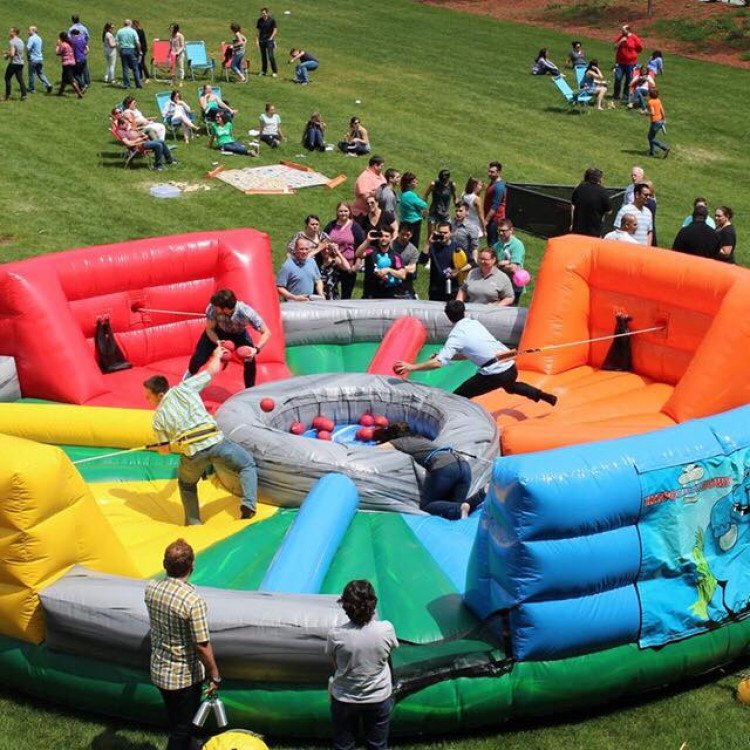 Hippo Chow Down
from $325.00
Human Bowling
from $550.00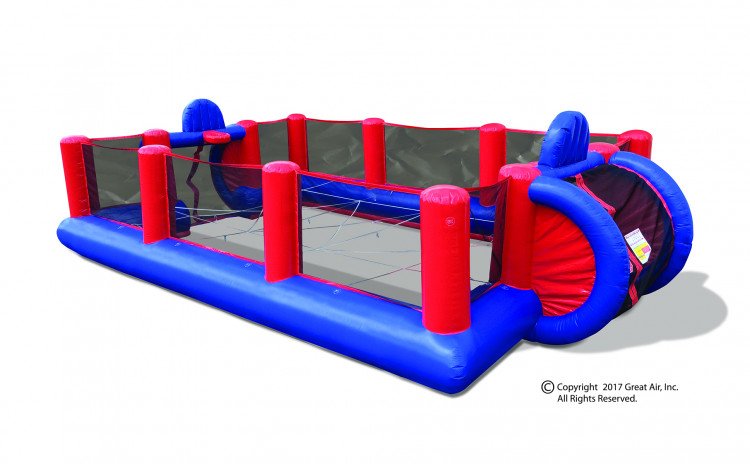 Human FoosBall
from $600.00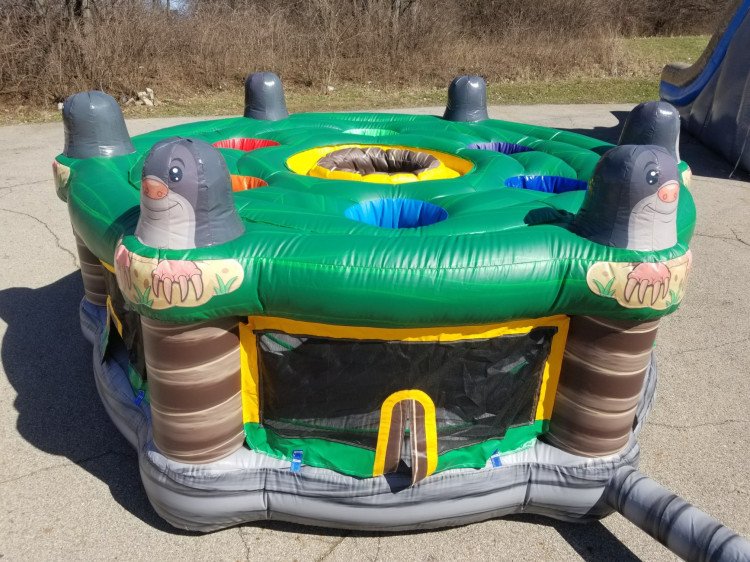 Human Whack a Mole
from $250.00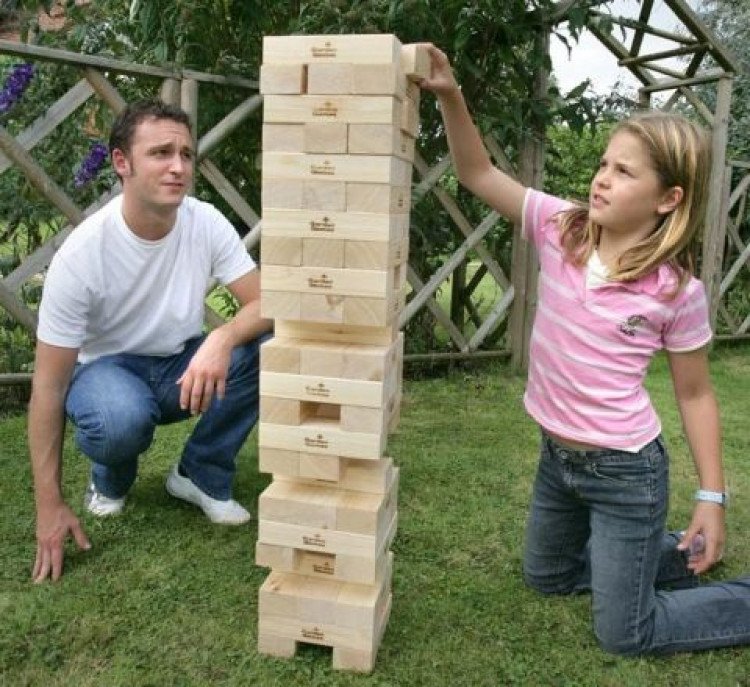 Jinga ( Giant)
from $35.00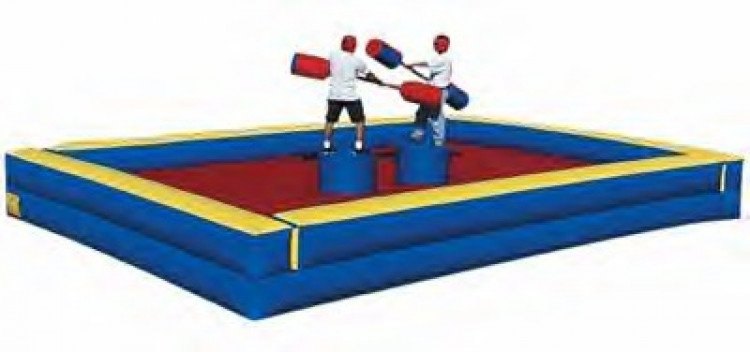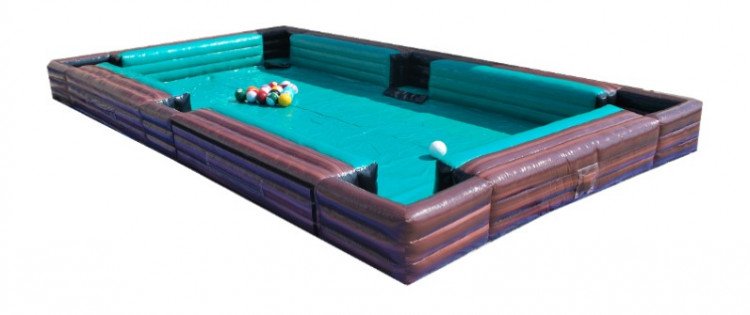 Kick Shot Billards Pool
from $250.00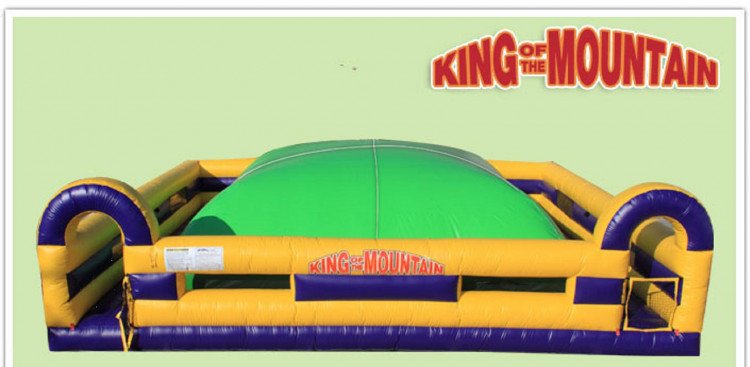 King Of The Mountain
from $395.00
Laser Tag Extreme
from $1,000.00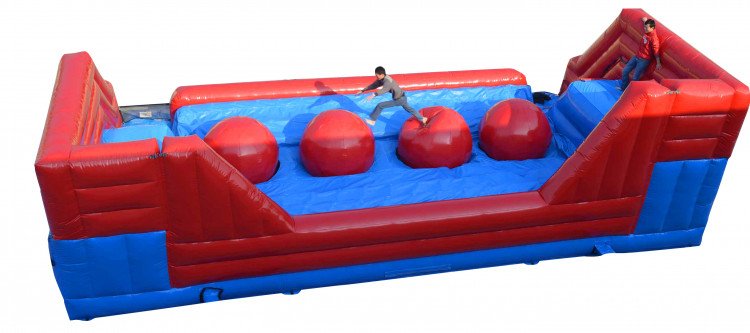 Leaps and Bound Big Baller
from $500.00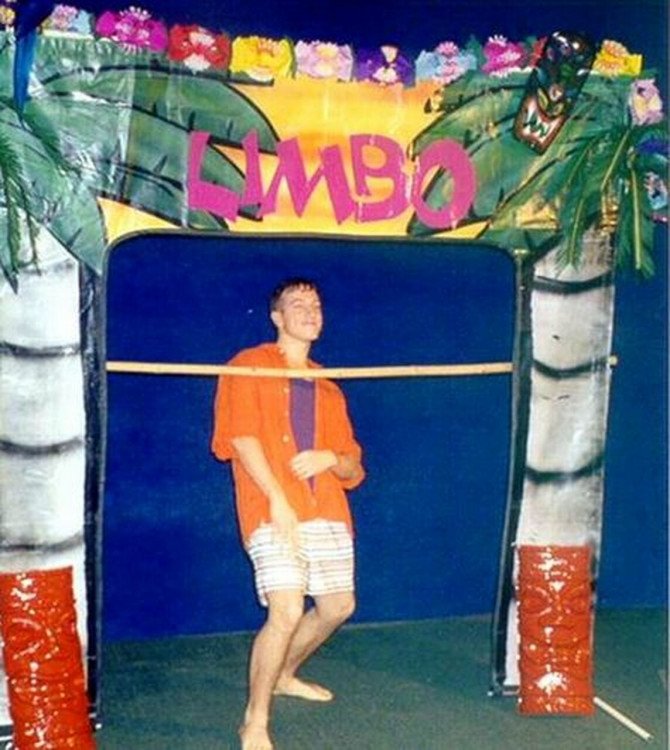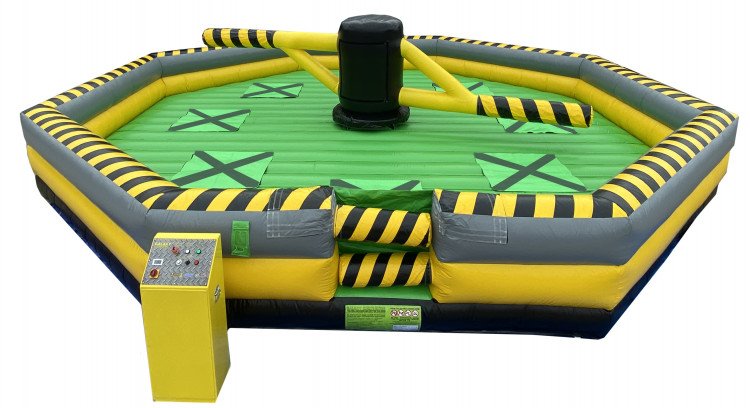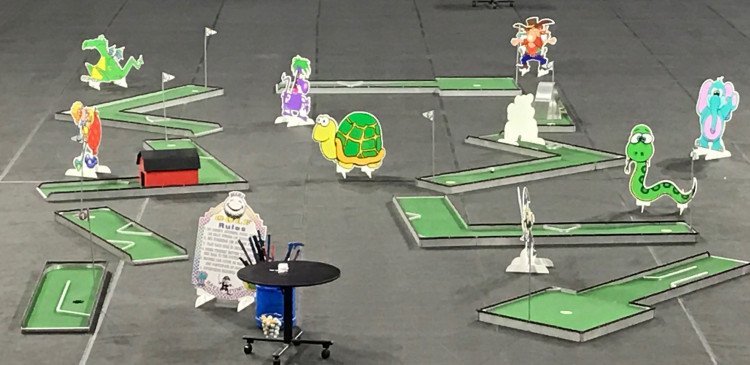 Miniature Golf 9 Hole
from $650.00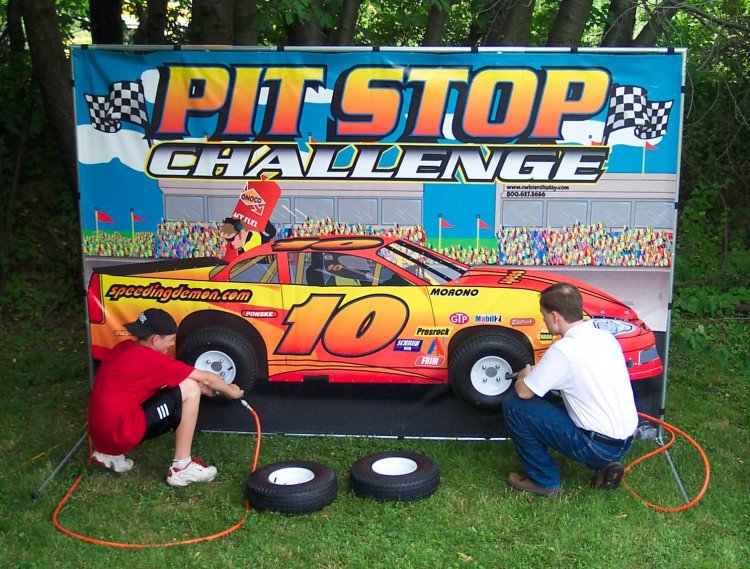 Pit Stop Challenge
from $350.00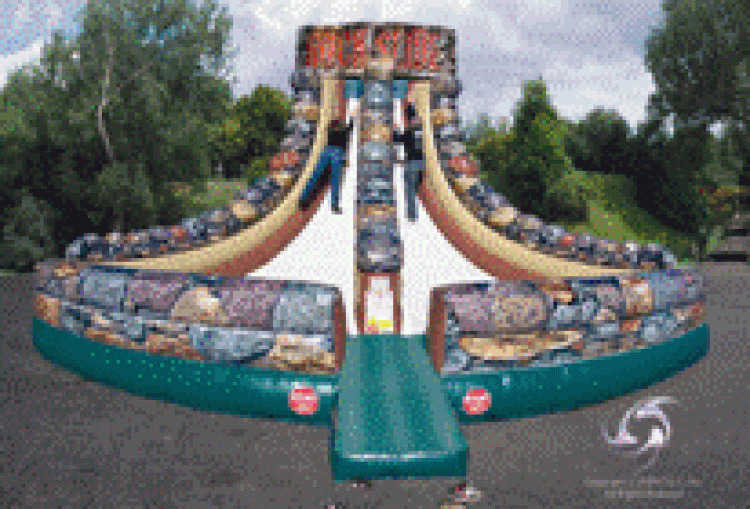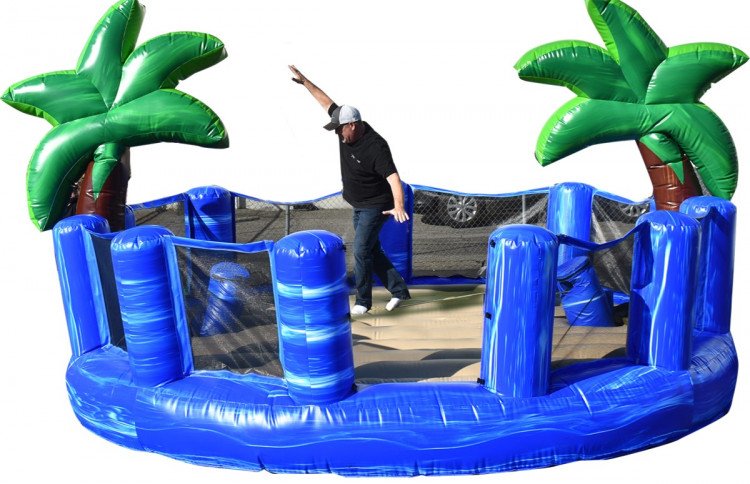 Slacker's Island
from $300.00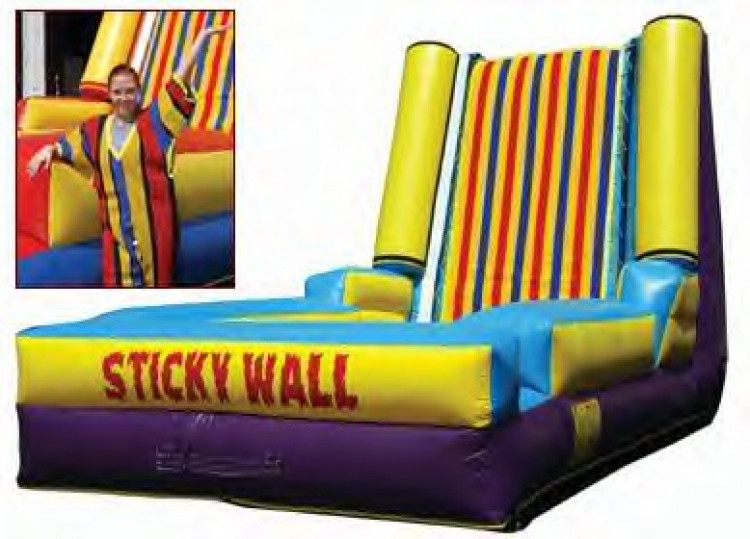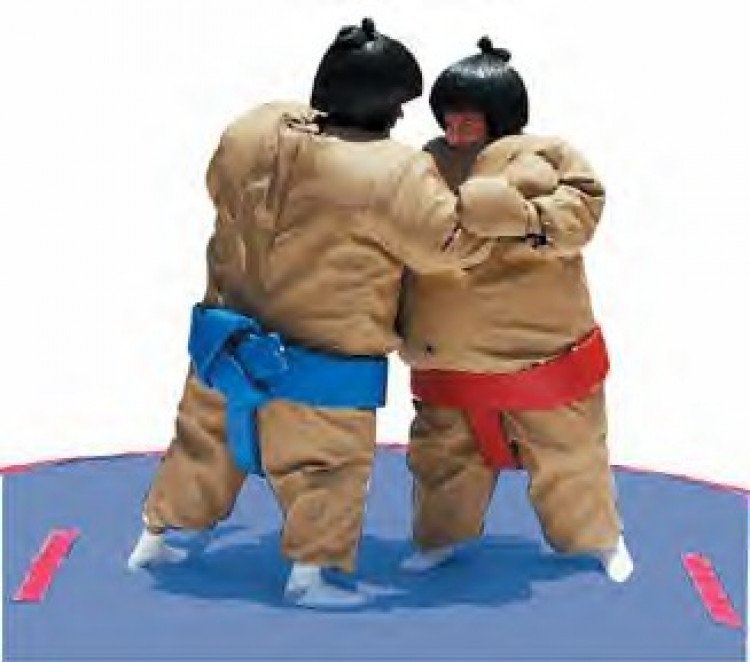 Sumo Wrestling
from $300.00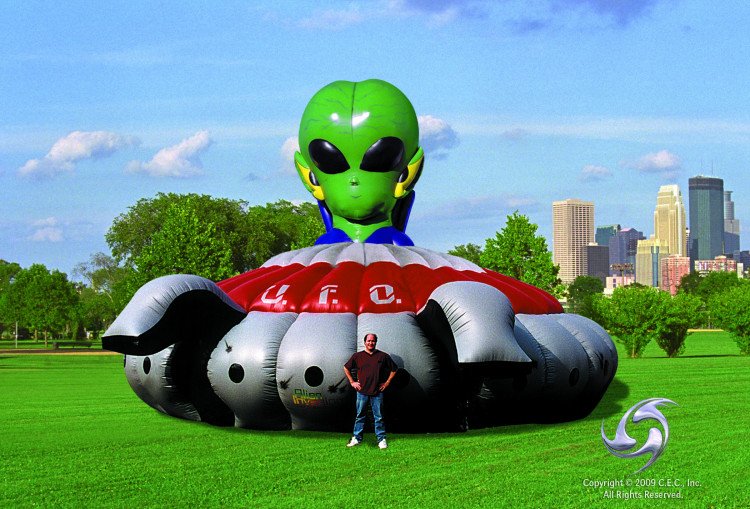 UFO Laser Tag
from $800.00

Under the Knife
from $125.00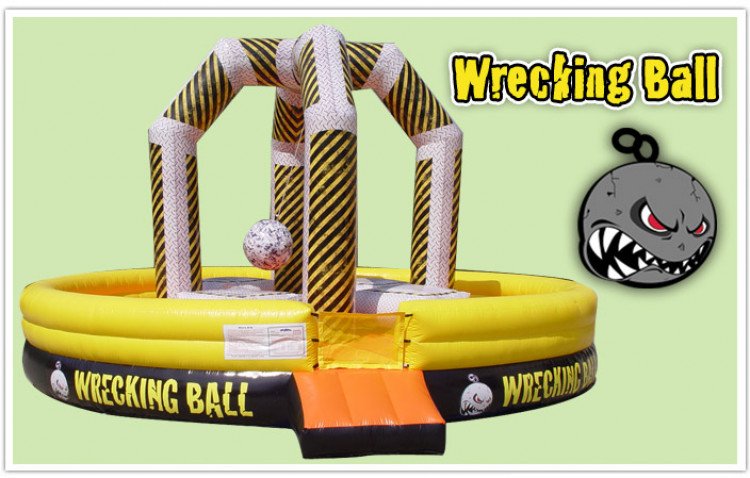 Wrecking Ball
from $325.00